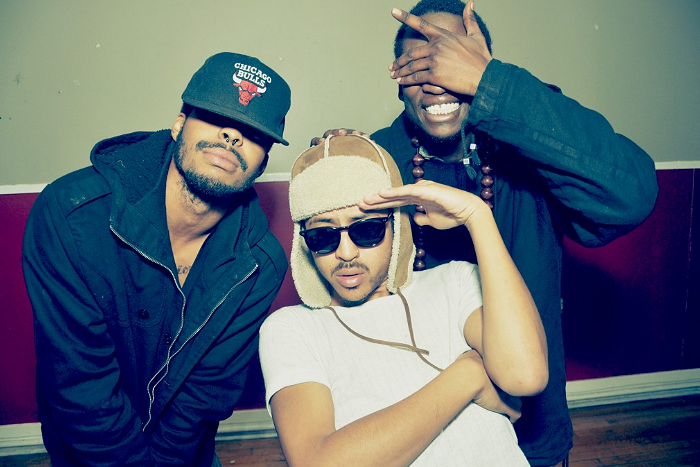 One mean solar day ago, The Weekend popped up everywhere around the digital globules after being featured on Drizzy 'Big Up The Massive Man' Drake's blog, October's Very Own, not too long after they were featured on a couple of different platforms. The Fader asked themselves the accurate question, "How did we miss this?". Good question, but I'm glad we're in the loop now: these guys are goooood.
The Weekend, a duo consisting of Abel Tesfaye and Jeremy Rose from Toronto, are a part of the She's So Lovely Crew: there is not much to be found on these talented cats yet – they're described here as "A brotherhood of musicians, writers, photographers, these kids are full-blown artists and they continually fuck my mind", and it seems like all of them are teaming up to set up an online magazine.
The point of this article however, is the music they've uploaded to their YouTube account over the last couple of months. The Weekend's 'What You Need' blows minds: a super slow jam to be played out very loud, preferably on your headphones. It might be the smoothest R&B tune I've heard in ages. While you're there, listen to their tracks 'Loft Music' and 'The Morning'. Their tracks are very nicely produced, on some parts even sounding as if Samiyam helped them out, and the vocals are so catchy The-Dream is going to lose sleep over them. Take a look at their channel for more good things such as Omari Shakir's 'Like a Book', Nique's track ft. Tha Daredevil 'Old School', not to mention Rick Ross and Pinky swaggin' out to'Bad Bitch'.